This summer, Victory had the pleasure of working with the legendary Roskilde Festival
Services
In short
Roskilde Festival is the largest in the Nordic region as well as Europe's second largest festival with over 130,000 visitor
Production Manager
Lars Liliengren
The long awaited 50th year anniversary for Roskilde was nothing but a pleasure to be a part of. The festival was no shortof headliners as always with the likes of pop queen Dua Lipa, rap gods Post Malone, Tyler the Creator, Megan Thee Stallion and Rae Sremmurd, and led Zeppelin's rock legend Robert Plant along with The Strokes.
Roskilde to be known to run a full Meyer Sound system was just up our alley on the audio side of things. We enjoyed a good partnership with the people from Meyer Sound as always on a finely tuned product.
On the lighting delivery we supplied a full package on the world-renowned Orange Stage as well as the Avalon Stage. Here our trusses consisted of every lamp the warehouse had to offer. This included over 200 Robe Lighting fixtures and 230 LED blinders
Photo by Kim Matthäi & FlemmingBoJensen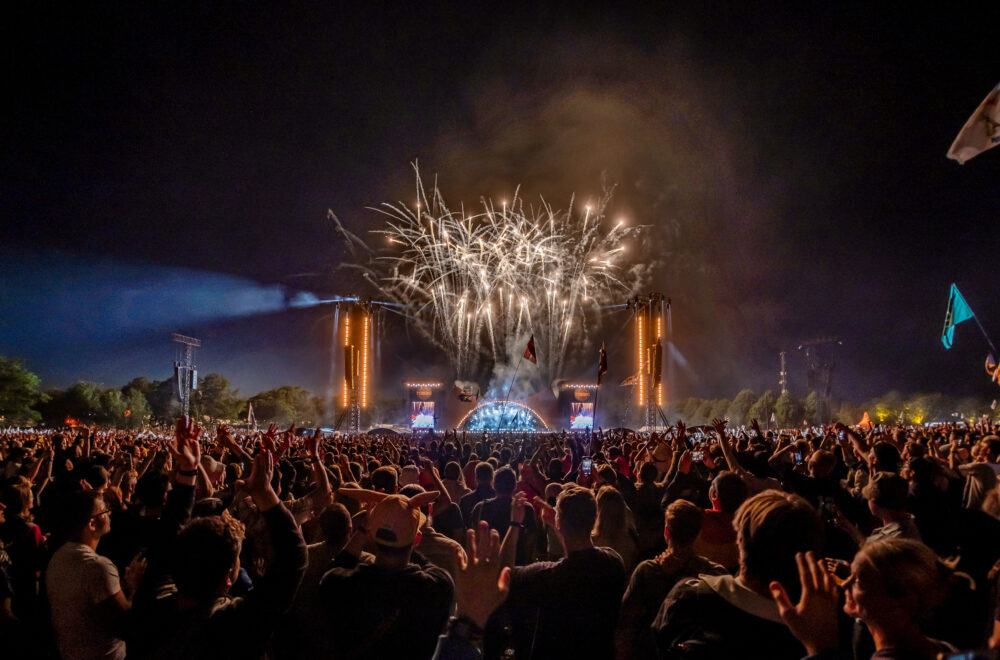 Victory Stage, Event and Tour ApS supplied the complete lighting package for the main stage "Orange Stage" (cap. +60.000) for the Roskilde Festival 2019. The package was supplied according to the design of LD Kasper Lange. Victory has been working with different stages at Roskilde Festival over the years. 2019 was the first year where Victory supplied for "Orange Stage" and we were very pleased with the accuracy in all of the supply of the more than 400 light fixtures used at "Orange Stage". Everything from planning, logistics to setup was second to none. A big thumbs up for the Team Victory.
Senior Production Manager Roskilde Festival

Lars Liliengren
Planning a tour?
Let's get in touch.
I know what it's like having a busy schedule! Just type your number, timezone and preferred time and I will give you a call.
Other cases worth checking out